"WE SEARCH FOR REPLICABLE & SCALABLE ENERGY SOLUTIONS IN REFUGEE CAMPS"
The "Access to energy in refugee camps of the Shire region (Ethiopia)" project was started in 2014. Within it, acciona.org analyzed, with the collaboration of a group of ACCIONA volunteers, the application of a biodigester that, employing organic waste from the camps, generates biogas for cooking as an alternative to the electric and wood biomass cook stoves people used normally. The project -which ended in 2017 with a pilot for improving of the electricity distribution and street lighting networks in one of the camps- meant the creation of the first Spanish multi-sectorial partnership for Humanitarian Action, which was called Alianza Shire.
acciona.org is part of Alianza Shire, together with the Technical University of Madrid's Innovation and Technology for Development Centre (itdUPM), the Spanish Agency for International Development Cooperation (AECID), Iberdrola, and Signify.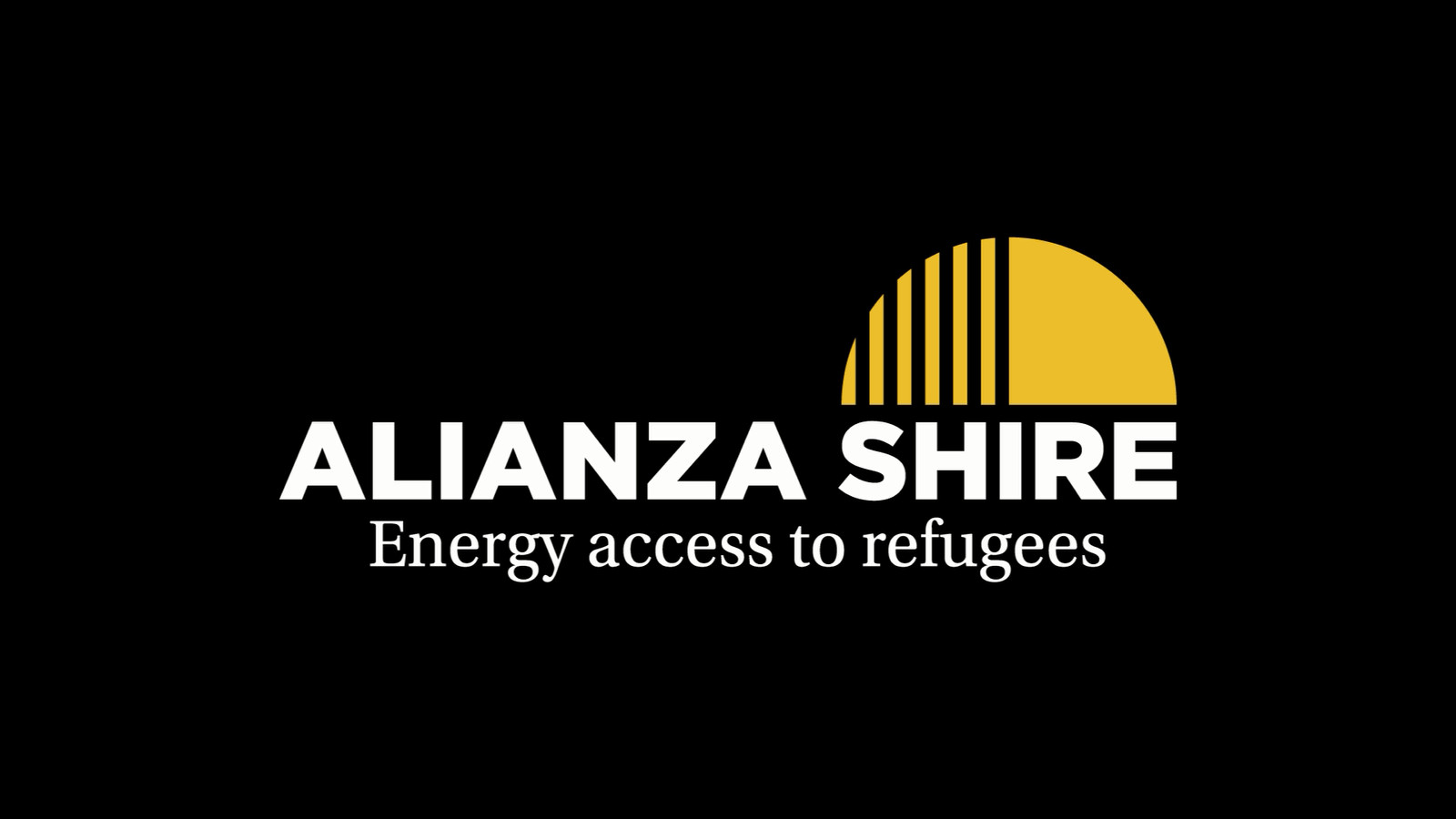 Watch video